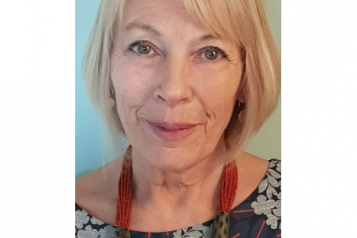 Helen Terry
Chief Executive
Helen qualified as a Social Worker in 1993, working within a District General Hospital and a Community Mental Health Team before taking on an advocacy and managerial role in a specialist Welfare Rights unit. In 2000 she moved into the voluntary sector, holding Senior Leadership Team positions with Maternity Alliance and Crohn's & Colitis UK. As a Director at Crohn's & Colitis UK Helen played a leading role in growing the charity's reach and influence, having campaigned for significant improvements in the understanding and awareness of these conditions, the care and treatments available to patients and new approaches to the way healthcare services are delivered.
Emma Freda
Communications and Stakeholder Engagement Officer
Emma joined the Healthwatch Bedford Borough team in 2014, with 15 years experience working for the NHS at local level. Her role is to support some of the most vulnerable and disadvantaged communities in Bedford Borough. She ensures that these patients are given a powerful voice in the areas of commissioning, service delivery, equality rights and health education. These patients are often seldom heard, therefore Emma ensures that they have real influence over shaping local Health and Social Care provision not only for now, but for future generations. Emma is an Accredited Representative for the purpose of Enter & View activities.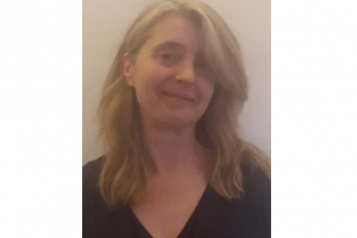 Jennifer Foley
Signposting, Research and Insight Officer
Jennifer can provide up-to-date information on local health and social care services. Her role is to signpost the way, whether you need further information on local services or you would like to comment on the service you have received. She joined Healthwatch Bedford Borough with experience in the Public Sector in Communications and Public Relations.
Jennifer is an Accredited Representative for the purpose of Enter & View activities.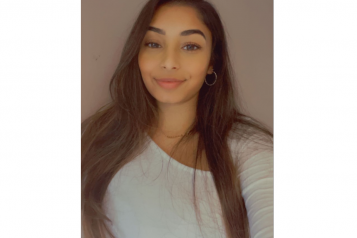 Shanice Dadhria
Administrator and Assistant Volunteer Co-ordinator
Shanice completed her modern Apprenticeship with Healthwatch Bedford Borough during July 2014 to July 2016 and gained a Level 2 NVQ in Business and Administration studies. Having worked in other Administration roles within the NHS, Shanice expanded her knowledge of the sector and provides full administrative support to the Board and staff at Healthwatch Bedford Borough. 
Shanice is an Accredited Representative for the purpose of Enter & View activities.