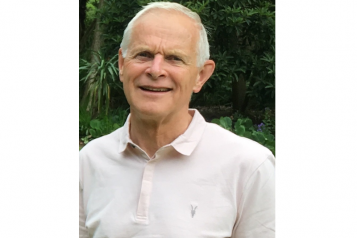 Chair, John Wright
After a full, varied and successful career in the Royal Navy, John moved into Local Government and amongst other things spent a number of years working in Adult Social Services in Northamptonshire before finally joining the Local Government Association in London as a Senior Policy Adviser. He is a Director of the Bedford Citizens Housing Association and is closely engaged with Grafham Water Sailability
Anne Bustin
Director
Anne was the previous Chair of Healthwatch Bedford Borough and prior to that, Bedford Local Involvement Network (LINk). As part of her role with Healthwatch Bedford Borough she attends as a full member of the Bedford Borough and Central Bedfordshire Adult Safeguarding Board.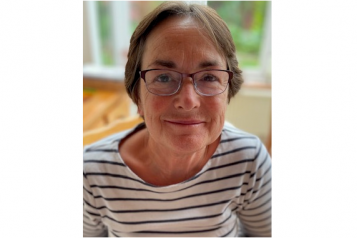 Linda Hiscott 
Director
Linda worked for the NHS for 30 years before moving to the voluntary sector. Linda has a particular interest in ensuring those who find it hard to access service in both health & social care are supported to do so.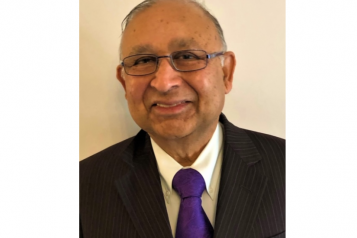 Ashok Khandelwal
Director
Ashok has over 40 years' experience of work in various senior positions such as Director, Assistant Director and Head of services in NHS, Social care and Probation services. He has recently moved from Blackpool after his retirement from the NHS. He has also served in many Voluntary and Community Organisations and has worked with Faith organisations as Chair of the Fylde Coast Hindu Society. He brings with him valued experiences of work in Health, Social Care as well as Voluntary and Community Organisations.
Ashok is Honorary Director of Operations and International Affairs for British Association of Physicians of Indian Origin.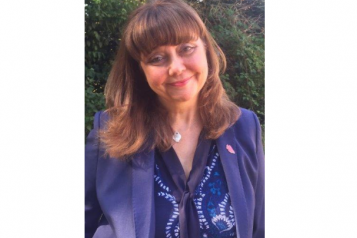 Tracy Cowan
Non-Executive Director
Tracy is Chief Executive of Bedfordshire Rural Communities Charity. Tracy started her career in the Corporate Sector working within IT and then Consumer Marketing before moving across to the Education and Local Government Sector. Tracy has a strong voluntary background and has been Chair of Governors of an outstanding Primary School for over 20 years. As a trustee of a Multi-Academy Trust and a National Leader of School Governance (NLG), Tracy believes that community engagement and partnership working are the key drivers to successful outcomes for all.