A message from the Minister for Care     
A message from the Minister for Care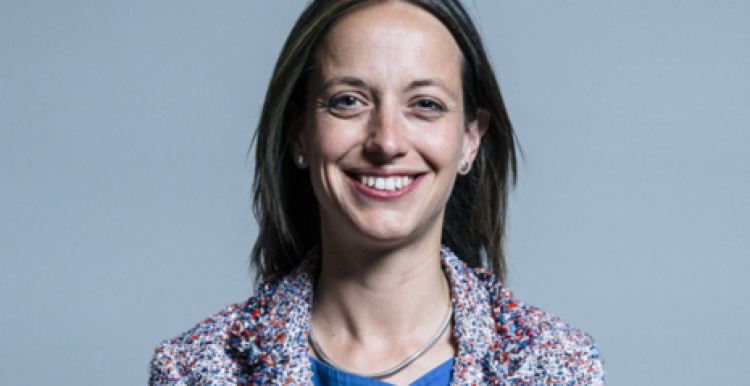 "Last week, we published a new national action plan to further support the adult
social care sector in England throughout the coronavirus outbreak.
"This virus has brought many challenges to the sector and through this plan, we have set out how we will ensure care staff have all they need to do their jobs safely, while reducing outbreaks in care homes and maintaining independence for those receiving care.
"At its heart, the action plan includes better access to testing and millions of additional Personal Protective Equipment (PPE) items, expansions to the workforce and the launch of a new unifying identity for the care sector.
"On testing, you will have seen the Health Secretary's announcement last week that all care workers who need a test will receive one, and all symptomatic care home residents will be tested to prevent outbreaks. Nearly 12,500 social care workers have already been referred for testing so far.
"The plan also gives guidance to help minimise the spread of infection within all care settings, including advice on safe discharge from the NHS, testing prior to discharge and when isolation is recommended.
"This new plan also further sets out how the government will ensure PPE supplies reach those who need it in care homes, including immediately through Local Resilience Forums and piloting direct dispatches via Royal Mail, a 24/7 hotline and a new website. Over one hundred and fifty social care providers have already been invited to test out this new pilot.
"As set out in the action plan, Public Health England has issued an explainer video and case studies showing how the PPE guidance works in practice for the social care sector.  
"Beyond this, to give the care sector the boost it needs at this challenging time, we are keen to get as many people on the care frontline as possible. That is why we're launching a campaign to attract people to the sector to support the national effort. I am urging former social workers, occupational therapists and nurses to return to the sector and for anyone furloughed interested in care to step forward and join the fight to protect our most vulnerable.
"Finally, you, the care workforce, are playing an essential role in the fight against COVID-19, and as such, you deserve the same recognition and support as your colleagues in the NHS. That's why we plan to help unify everyone in our existing care workforce under an NHS-style identity - a new 'care' brand for care workers. This will ensure all care staff, everywhere, get recognition and access to key benefits during the outbreak.
"I am incredibly proud of our care sector and I will make sure we do everything we possibly can to support you."
- Helen Whately, Minister for Care