Update on services from the British Red Cross
Please see update below from the British Red Cross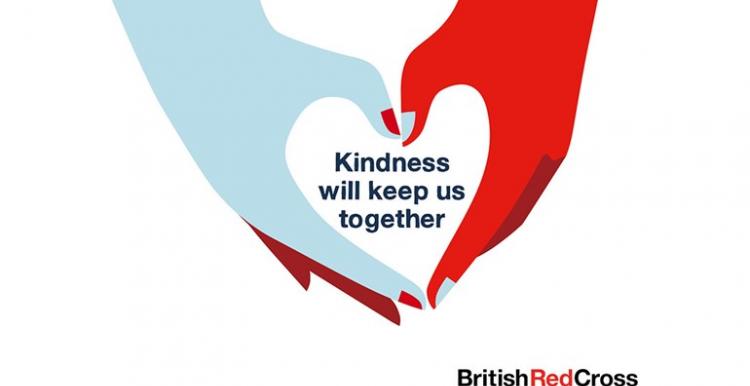 The British Red Cross is offering the following services for Bedford Borough Residents:
Basic shopping trips for those in isolation or social distancing, provided they have cash and are of the understanding that we may not be able to get everything they require as stocks at supermarkets are low.  We will go to the nearest supermarket, as opposed to their preferred supermarket. 
Food Bank Parcel distribution as and when needed
In extreme cases, we will provide cash for shopping from our emergency fund, but please note, this is as a last resort and extremely limited so only for extreme cases.
We can pick up prescriptions from Pharmacies.
We will provide transport to and from hospital and medical appointments for anyone who needs it, provided they are not showing symptoms or diagnosed with Corona.
We can do "well being checks" via phone for those who are isolated.  If after three attempts we are unable to reach via telephone we will go to property and investigate.
We will continue to provide this service for as long as possible, but they are subject to change based on capacity.
The number to call for these services is: 01234 341 503 / 07525902552
Please note, we will prioritise based on need and flexibility as required.