Coronavirus - Royal College of Midwives (RCM)
This Wednesday (18th March 2020) at 4.30pm the Royal College of Midwives (RCM) will be holding a Twitter Q&A, alongside the Royal College of Obstetricians & Gynaeologists, on all things coronovirus.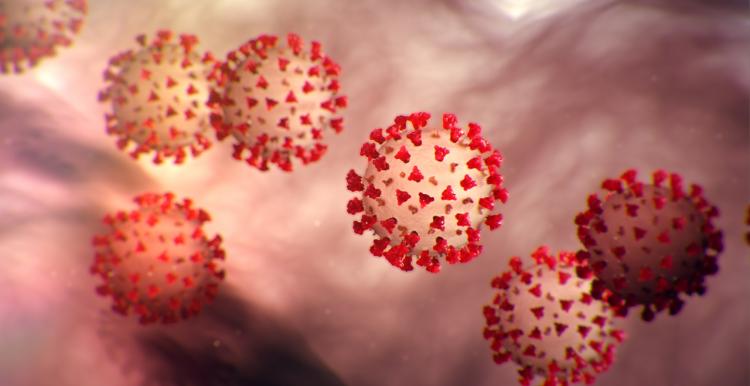 The Q&A will be open to all midwives, MSWs, obstetricians, anaesthetists - in fact anyone who works in maternity services. They will also be taking questions from pregnant women to address their concerns.
They will be taking questions in advance, via Direct Message either here on Facebook or on Twitter, where you can find them at @MidwivesRCM.
They know this is a worrying time, and will want to do what they can to continue to get you the best information and advice possible. Don't forget, there is already clinical guidance and information for pregnant women on the website. (rcm.org.uk).Click on "follow link"