Living well with Respiratory Conditions
Bedfordshire Wellbeing Service are running a new respiratory group which will commence on the 3rd Feb 2019 and run from Gilbert Hitchcock House, Bedford at 6pm.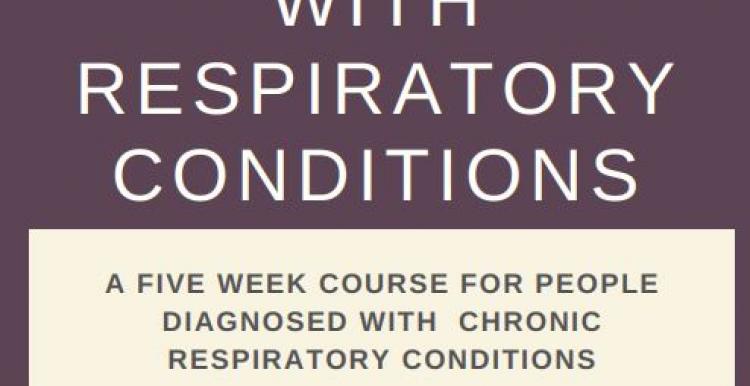 This group will last five weeks and is aimed at patients who are unable to attend Pulmonary Rehabilitation due to work or other commitments or who wouldn't necessarily meet symptomatic criteria yet, i.e. newly diagnosed. There will be elements of education, symptom management, maintaining general and emotional wellbeing as well as planning for the future.
This course aims to educate and support people in coping with breathlessness and other challenges associated with a respiratory condition. It will help to build awareness of the practical and emotional impact it may have. It supports people to develop skills in managing their condition and live life to their full potential.
If you have any questions or what like more information, please contact Sarah Massey via email at sarah.massey10@nhs.net