Cauldwell Medical Centre - CQC Report
CQC carried out an announced comprehensive inspection at Cauldwell Medical Centre on 6 March 2019 to follow up on practice improvements.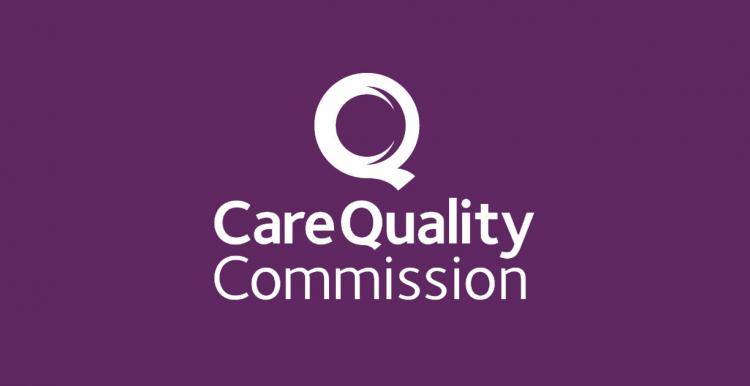 The CQC's judgment of the quality of care at this service is based on a combination of what was found when it was inspected, information from their ongoing monitoring of data about services and information from the provider, patients, the public and other organisations.
The practice is rated as good overall.
Find out more
To find out more about what the CQC found when they carried out an inspection at Cauldwell Medical Centre, read the full report on their website.