NHS Diabetes Prevention Programme
More than 200,000 people are diagnosed with Type 2 diabetes every year – and that means the risk of potentially serious health complications and early death.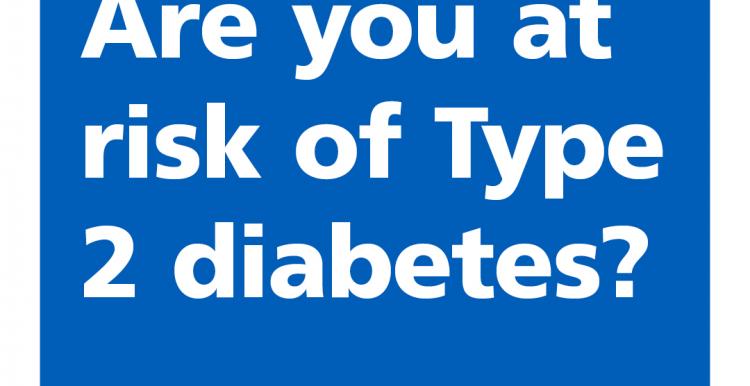 Bedfordshire, Luton and Milton Keynes Clinical Commissioning Groups would like to raise awareness of a change made recently to the 'Healthier You' programme, which means that eligible local residents can self-refer to the NHS Diabetes Prevention Programme without a referral from their GP Practice.
Across our area, GP practices have been working hard to identify people at increased risk of developing Type 2 diabetes to offer them referral to the programme and the referral rates from local GP practices are good.
The process is really simple – patients just need to use the Diabetes UK 'Know Your Risk' tool https://riskscore.diabetes.org.uk/start . This just takes a few minutes to fill out, with some straightforward questions and measurement of your height, weight and waist. If the tool estimates that you or someone you care for are at moderate or high risk of developing Type 2 diabetes, you will be invited to sign up to the free local Healthier You service.
Attached is a leaflet and a great video created by the national team, which Bedfordshire, Luton and Milton Keynes Clinical Commissioning Groups have added to their Youtube channel: