Kooth is an online counselling and emotional wellbeing service for children and young people aged 11 – 19 that's been running across Bedfordshire, Luton and Milton Keynes for the last 12 months.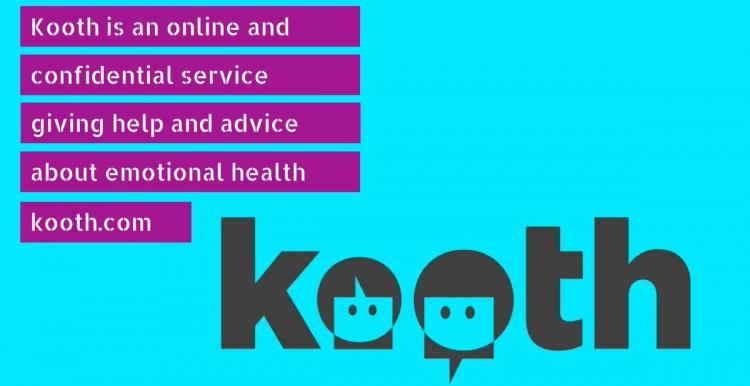 At Kooth.com children and young people can chat online to professional counsellors, either through a bookable counselling session (Live Chat) or drop in counselling session (messaging), join live Forums to receive peer-to-peer support and access articles and self-help materials.
Local NHS and Council services are the organisations who fund Kooth and are really interested to know what children and young people think about it and if it has helped them.
Feedback provided will be used to support a review of Kooth, to help make the decision around the future of the service.
This questionnaire has been co-produced with young people from the CAMHS participation group. All feedback provided is anonymous.
The dealine for the survey is Friday 24th July 2020