ChatHealth Bedfordshire and Luton
ChatHealth is a text service for 11-19 year olds in Bedfordshire and Luton.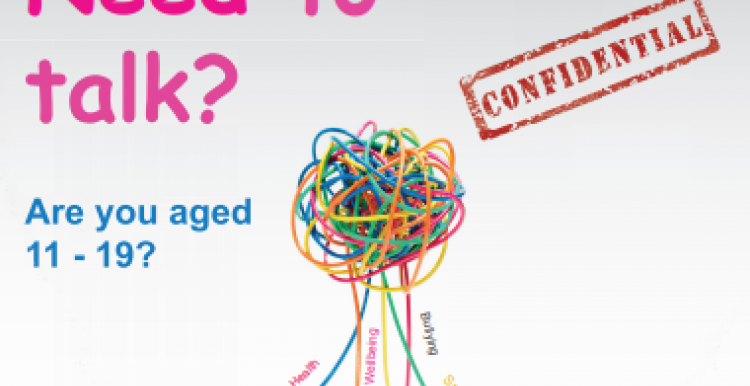 ChatHealth is an easy, confidential and anonymous way to ask questions about your health. The team will be there to answer your text from 9am to 4.30pm, Monday to Friday (except bank holidays).
You can text school nurses on 07507 331450 to ask any health related questions you might have including mental health, drugs, relationships, healthy eating and much more.
Click here for more information on ChatHealth Bedfordshire